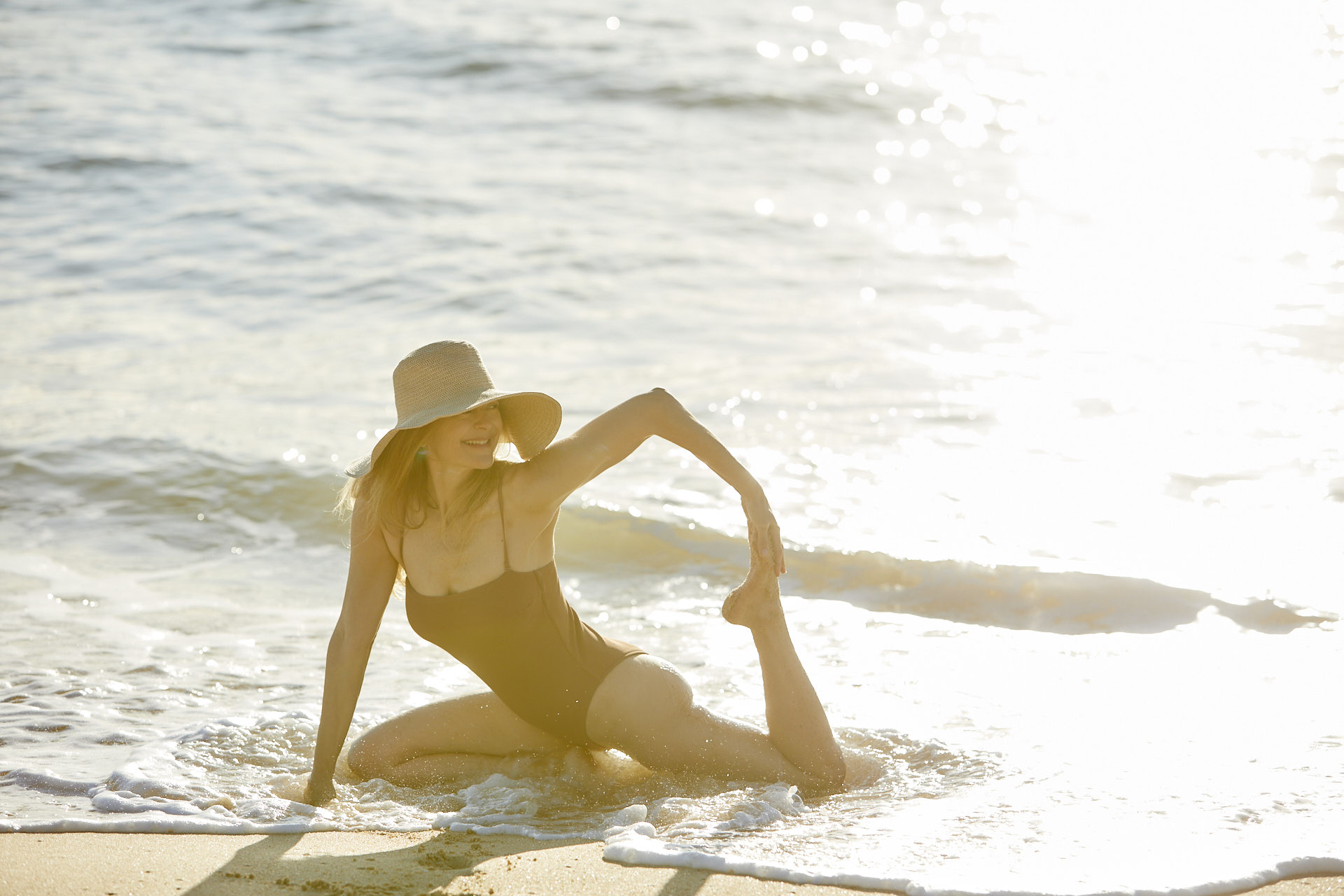 Private Small Group Algarvian Retreats
Create Your Own Holistic Wellness Retreat With Lasting Benefits
For bespoke retreats with more authentic offerings in a five-star hotel in the Algarve, Yoga With Rola invites you to a luxurious wellness journey suited to your needs
Small groups of a minimum of six looking for an authentic retreat can bathe into a specially designed program for a minimum of three nights and curated to your needs.
Whether looking for a cultural, fitness, adventure, teambuilding, or culinary theme, we promise an authentic, off-the-beaten track and above all transformative and holistic experience, cultivating moments of presence and mindfulness that will inspire you to acquire new habits, and deeper friendships, as you step back to your daily life. While starting and ending the day with daily multi-level yoga classes in nature, no two days will be the same, with retreats organized according to specific objectives.
A special external resource can also be arranged for specific topics related to the group's objective, such as promoting team building, diversity and inclusion or mental health, to ensure you and your group learn new tools for a holistic approach to wellness.
Download the brochure for more information or contact me