Uncover Holistic Health and Wellness through Hatha Yoga and Yoga Therapy in the Algarve
Using Yoga Tools to Create Benefits Beyond the Boundaries of the Mat.
Making Yoga Accessible to All: A Personalized Approach to Wellbeing
Based in beautiful Algarve, I draw my inspiration for teaching yoga from the natural beauty of this southern most region of Portugal. Whether you are a committed practitioner or new to yoga, whatever your age or stage in life, you can join the journey and experience the benefits of this ancient practice in modern life.
Yoga Instructor, Yoga Therapist and Lifelong Yoga Student.
After a 15-year corporate career in multinationals, working in various roles in marketing and communications, I relocated to London where I completed 200-hours Registered Teacher Training certified by Yoga Alliance, USA. 
Five years ago, when my children left for university, my husband and I decided to make Portugal our home. Based in Algarve, Portugal, I completed the 500-hour level Registered Teacher Training (certified by Yoga Alliance USA and UK) in Suryalila Center, Spain, and Yoga Therapy Diploma at the Yoga Therapy Institute, Amsterdam. In addition to teaching weekly classes at the Conrad, Algarve, I am involved in organizing wellness retreats in India and Europe, weaving in different yoga classes to suit the retreat objectives. 
Off the mat, I continue my free-lancing work in content marketing and writing for yoga publications such as Yoga Magazine and corporate clients, including YPO.org.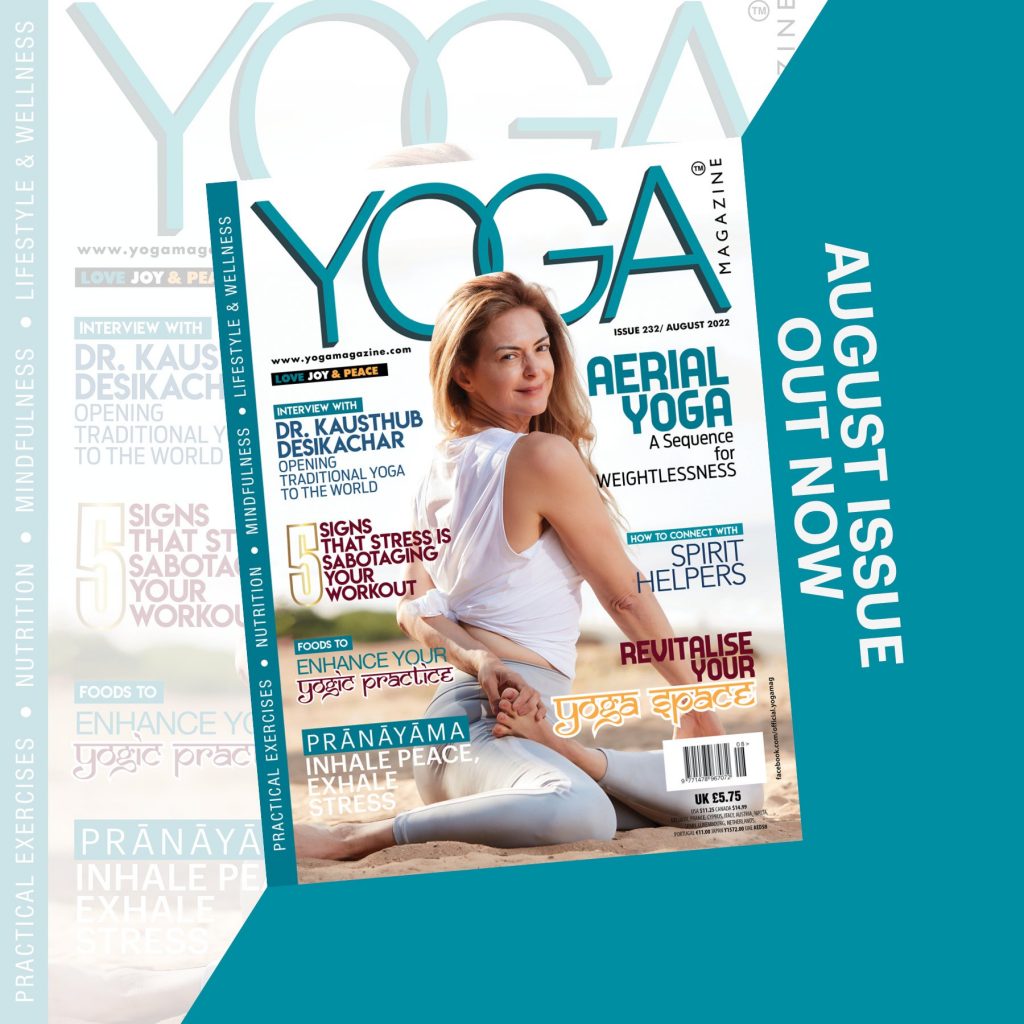 "True yoga is not about the shape of your body, but the shape of your life. Yoga is not to be performed; yoga is to be lived. Yoga doesn't care about what you have been; yoga cares about the person you are becoming." Aadil Palkhivala
Yoga Classes and Yoga Therapy Sessions in the Algarve and Online.
Regardless of which practice you follow, the intention is to create a quiet space within to enhance your wellbeing and to develop a sense of body awareness, essentially finding your inner teacher and inspiration.
With easy stretching of the different muscle groups, students work with breath control techniques and rely on props, making this class suitable for students of any level or age.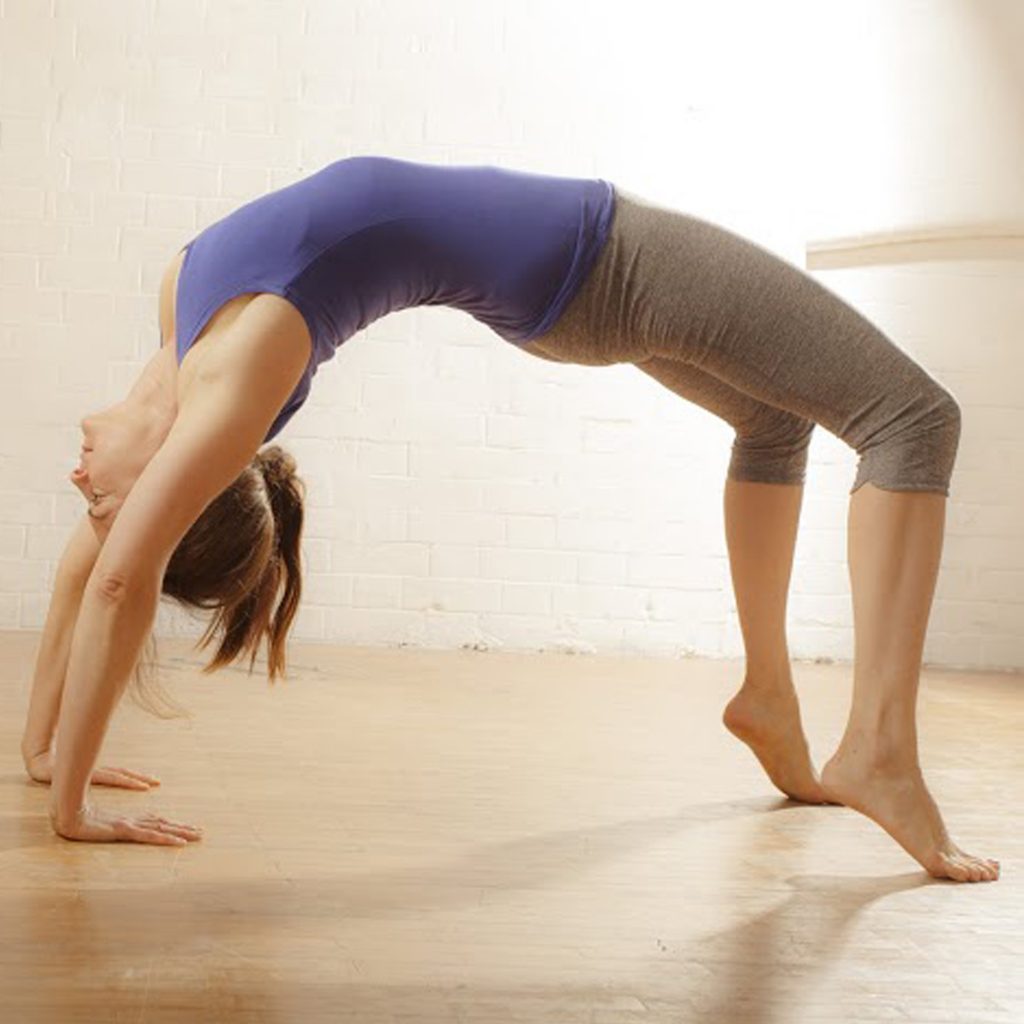 Level 1-2 foundation multi-level vinyasa flow yoga
Students flow through a sequence of foundation poses, with a key theme (anatomic, energetic or other), guided by the breath and a focus on alignment. More advanced poses are introduced. This class has fewer adjustments as the instructor practices with the class.
Adjustments and hands-on assists are the focus of private and semi-private sessions. Small groups, with friends, partners or family are available and classes can be tailored with a specific theme or intention.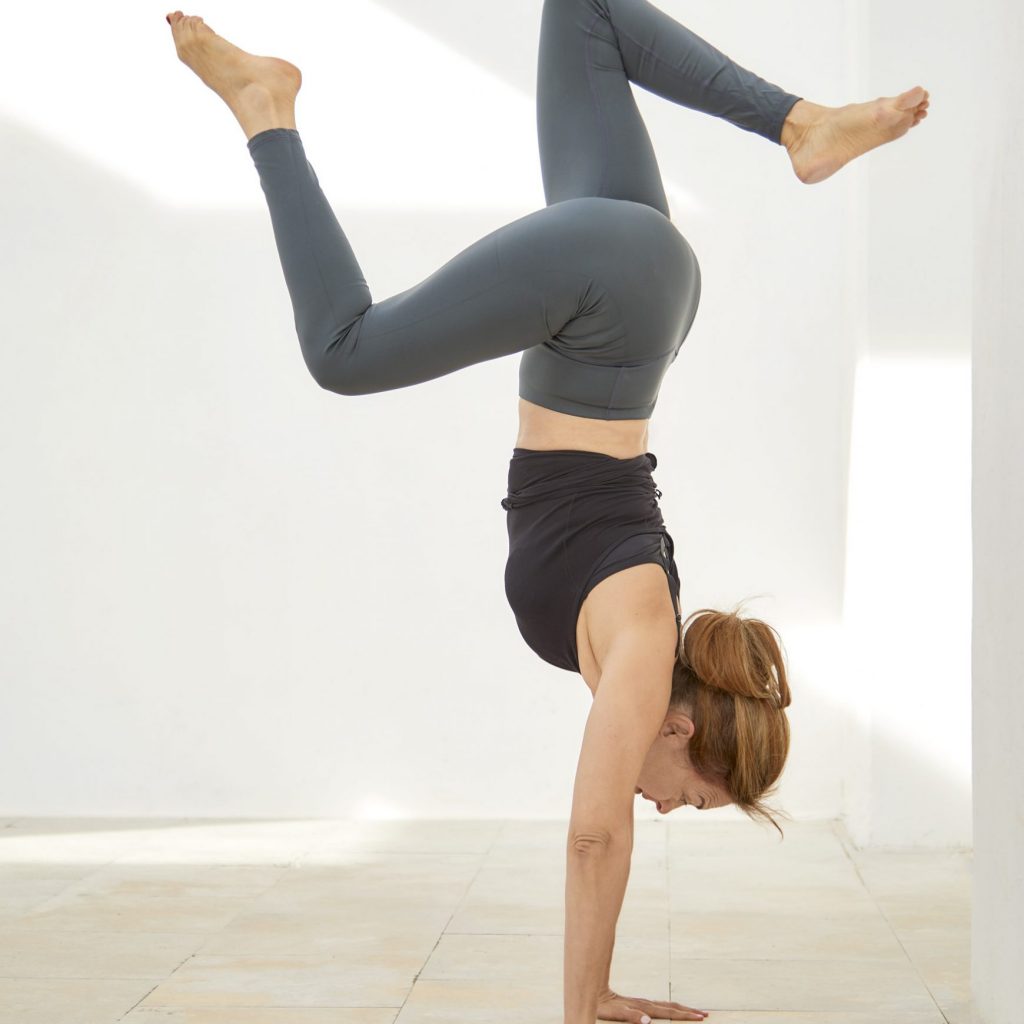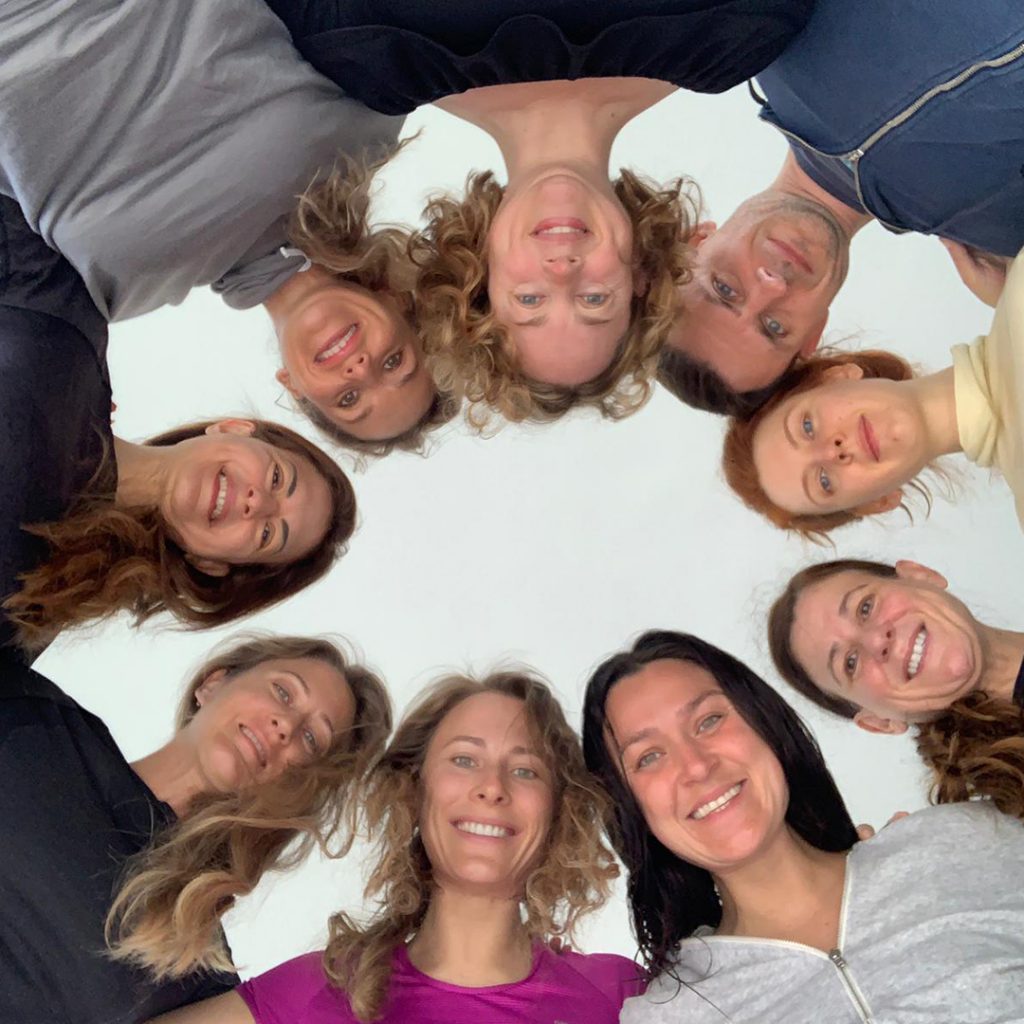 Wellness retreats for small groups, including corporate groups, are curated to meet specific retreat objectives. Tailored programs can focus on outdoor team building activities while enjoying all that Algarve has to offer, including outdoor sports and local food and wine. An authentic experience, full of fun – but also a journey of self-discovery based on the premise that wellness is never the result of one practice but a lifestyle choice addressing multiple aspects of your life. 
Yoga Therapy is a new multi-dimensional discipline, offering a holistic approach to healing and regarded as one of fastest complementary treatments. This one-on-one approach to yoga is adapted to the needs of different individuals, suffering from lower back pain, migraines, or other health issues, with the aim of bringing back the balance of physical, emotional and psychological health.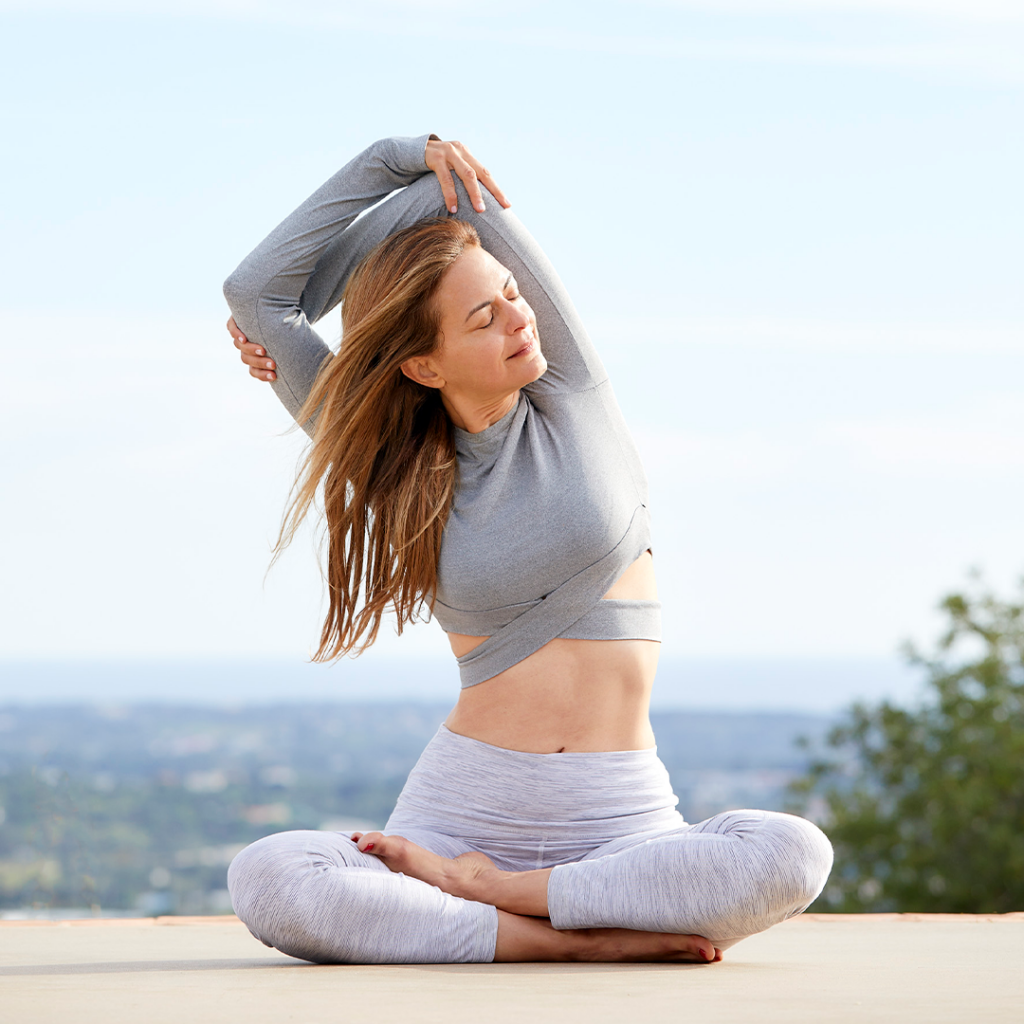 Yoga's long rich history can be traced back to more than 5,000 years ago, with various definitions of this ancient practice. I asked a group of my yoga friends and students to answer this simple question: Why is yoga, however defined, important in your life ? Here are their responses.
"Yoga is not for the flexible but for the willing" 
Anonymous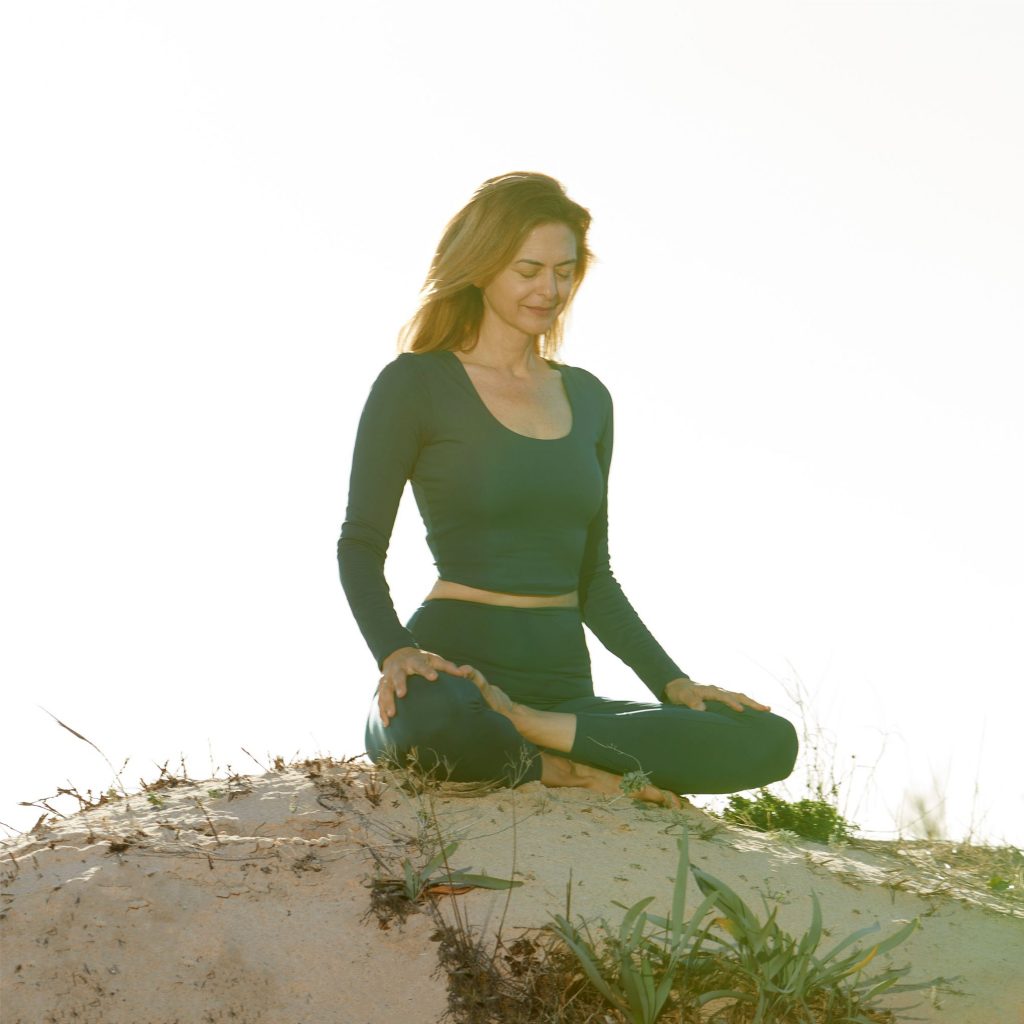 For more information on yoga private sessions, group classes, yoga therapy or wellness retreats, contact: 
 +351 918 766 540
Subscribe to my quarterly newsletter.